Budding Crocus flowers
Mar 27, 2020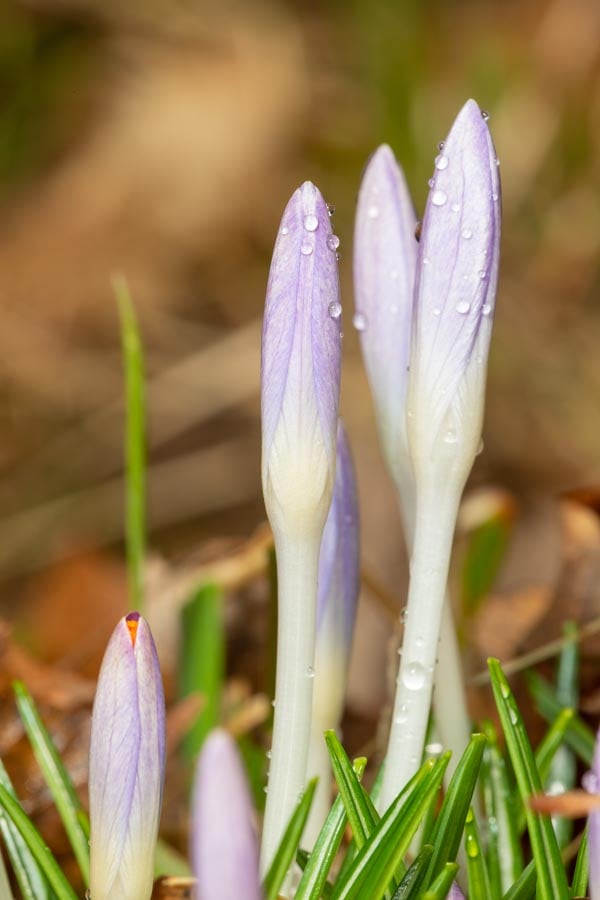 The weather is warming up nicely & I had the opportunity to spend some time enjoying it yesterday. My first stop was the patch of crocus flowers we noticed just beginning to push up through the yard outside our picture window.

Most of us are sequestering ourselves away from the crowds, staying "Safer at Home" right now, challenged as we are by the Covid19 pandemic. My prayers are with you all, and I hope you and yours will stay safe and healthy through this ordeal.
I also pray we can all find some connection, reassurance, and peace in the wonder and beauty God is sowing around us in nature.
Peace,
Bernie
CloserViews.com